Danger of Sugar
Too much sugar is linked to many serious health problems.
Excessive sugar consumption is linked to:
Challenges of replacing sugar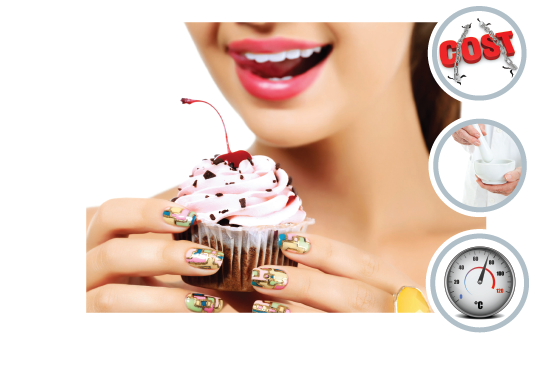 Mouth Feel
Cost
Formulation
Stability
Varying Eating Conditions
What is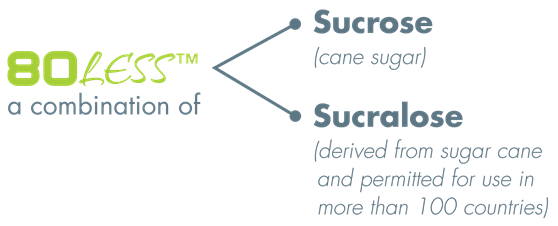 is a combination of sucrose and sugar cane derived sucralose.
behaves almost exactly like pure sugar and can be used as a cane sugar replacement in all food applications.
Sucralose is derived from cane sugar and behaves just like sugar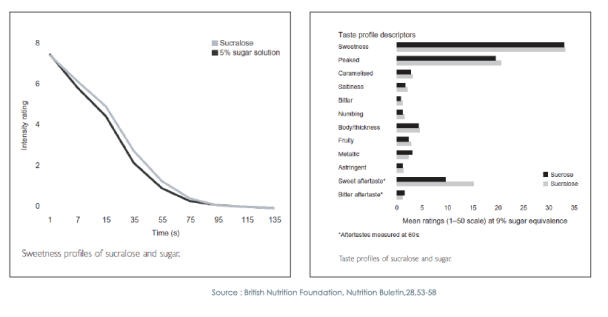 is 5 times sweeter than sugar.
You only need to use 1/5 the amount.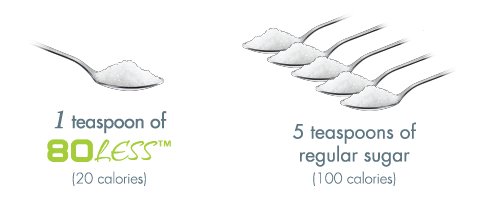 An Unbeatable Combination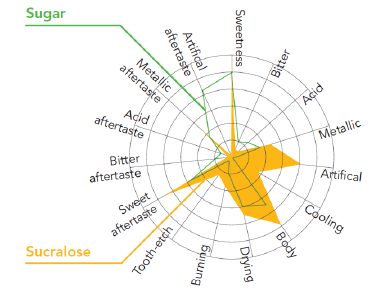 Applications
Many applications of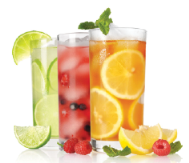 Great sugar-like taste
Excellent heat stability
No unpleasant aftertaste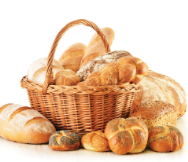 Great sugar-like taste
Excellent heat stability
Ingredient compatibility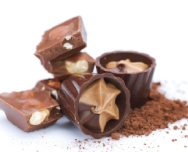 No unpleasant aftertaste
Great sugar-like taste
Non-hydroscopic
Excellent heat stability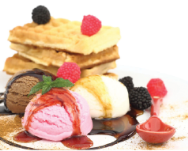 Great sugar-like taste
Excellent heat stability
About Us
Holista Colltech Ltd is a research-driven biotech company listed on the Australian Stock Exchange (ASX : HCT ). Our focus is creating solutions to the growing epidemic of diabetes, heart disease and obesity. Our focus is on providing consumers with scientifically enhanced, engineered and tested solutions. For more infomation: www.holistaco.com
Contact Us
Email us with any questions or inquiries. We would be happy to answer your questions and set up a meeting with you.
Holista Colltech Ltd
Address

MALAYSIA
1201, 12th Floor, Amcorp Trade Center, PJ Tower,
18 Persiaran Barat off Jalan Timur,
46050 Petaling Jaya, Selangor, MALAYSIA
AUSTRALIA
Level 5, 126 Phillip Street,
Sydney NSW 2000,
Australia
USA
150 Lexingtion Ave,
Buffalo, NY 14222,
USA
Email